About untamed ngo
ngo protecting wild life
in the northern hamosphere
HEY MATEY
COME ABOARD THE DUCKANEER!
Duckaneer Prices
Adult (ages 4 and up): $20.00
Kids (ages 3 and under): $10.00
Duckaneer Sunset Cruise
(Adults): $20.00
PRIVATE CHARTERS
Private charters available.
ALL AGES! Birthdays, bachelor,
bachelorette, costume parties
and more! For more info & rates:
LOCATE US
Talbot Street Pier
311 Talbot Street on the Bay
Downtown Ocean City, MD
*Prices and times are subject to change without notice.
Be ready for a magical journey with buccaneer battles & sunken treasure! Plan to get wet in the heat of battle. Face painting, eye patches & treasures included!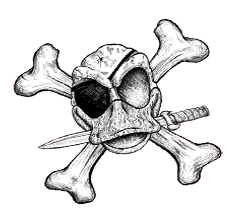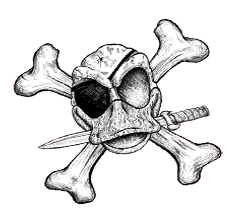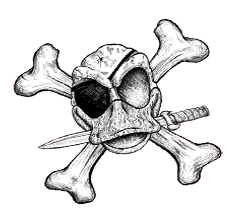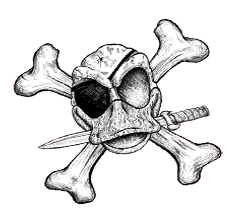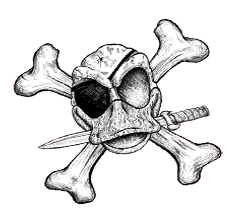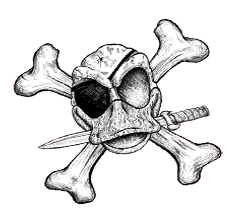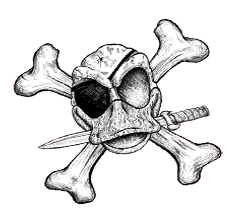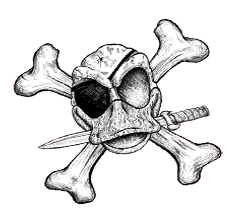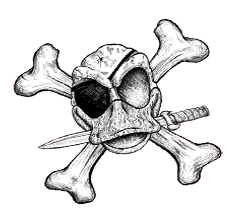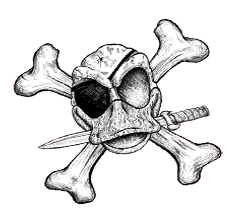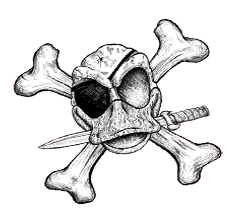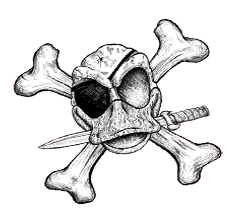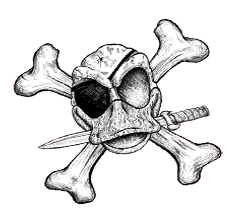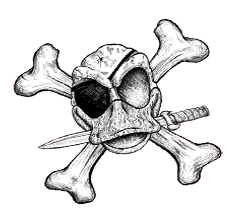 Spring (5/24-6/9)
Wed, Fri, Sat, Sun
Summer (6/10-8/30)
Mon-Fri
Summer (6/10-9/2)
Sat-Sun
Fall (9/3-9/22)
Wed, Fri, Sat, Sun
(6/20-8/22)
Sunset Cruise -
Tues & Thurs Only
DEPARTURE TIMES 10 11 12 12:30 2 2:30 3 4 4:30