live entertainment SCHEDULE
happening now
@ m.r. ducks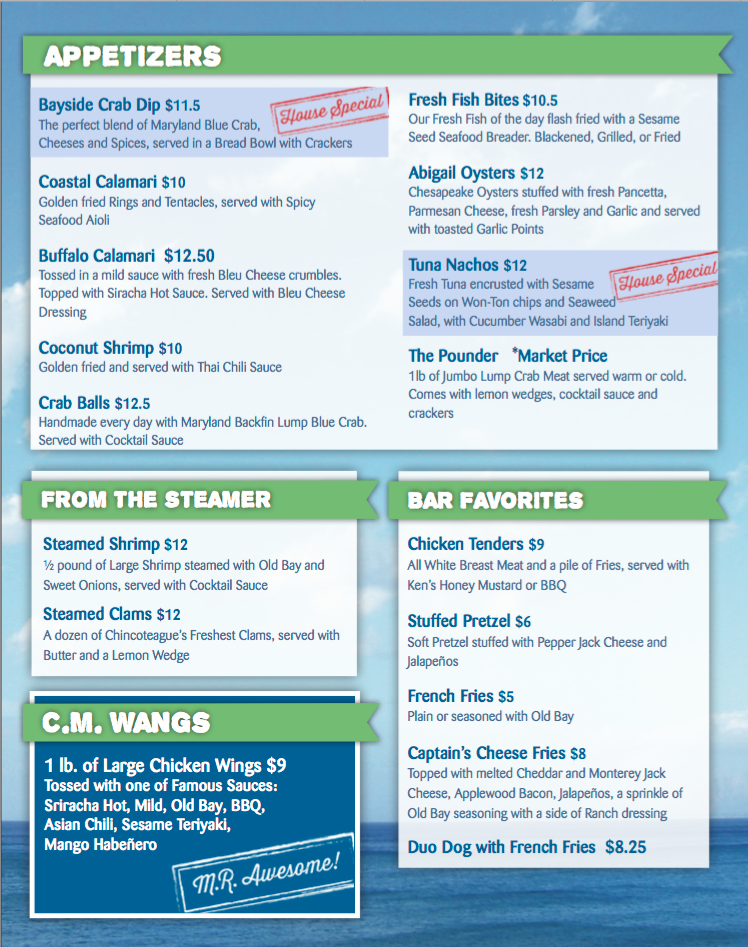 MARCH 31 - DUCK SEASON OPENING PARTY
JOIN US FOR THE OPENING OF DUCK SEASON!!! WE WILL BE OPENING AT 11 AM AND DJ BATMAN WILL ROCK THE DOCK FROM 5-8 PM!
​
march 31 - DUCK SEASON OPENING PARTY
Join us for the opening of Duck Season!!! We will be opening
at 11 am and DJ Batman will rock the dock from 5-8 pm!
We look forward to seeing all of our friends back on the dock!!!